Posted On: July 1, 2021 by Community HealthCare System in: News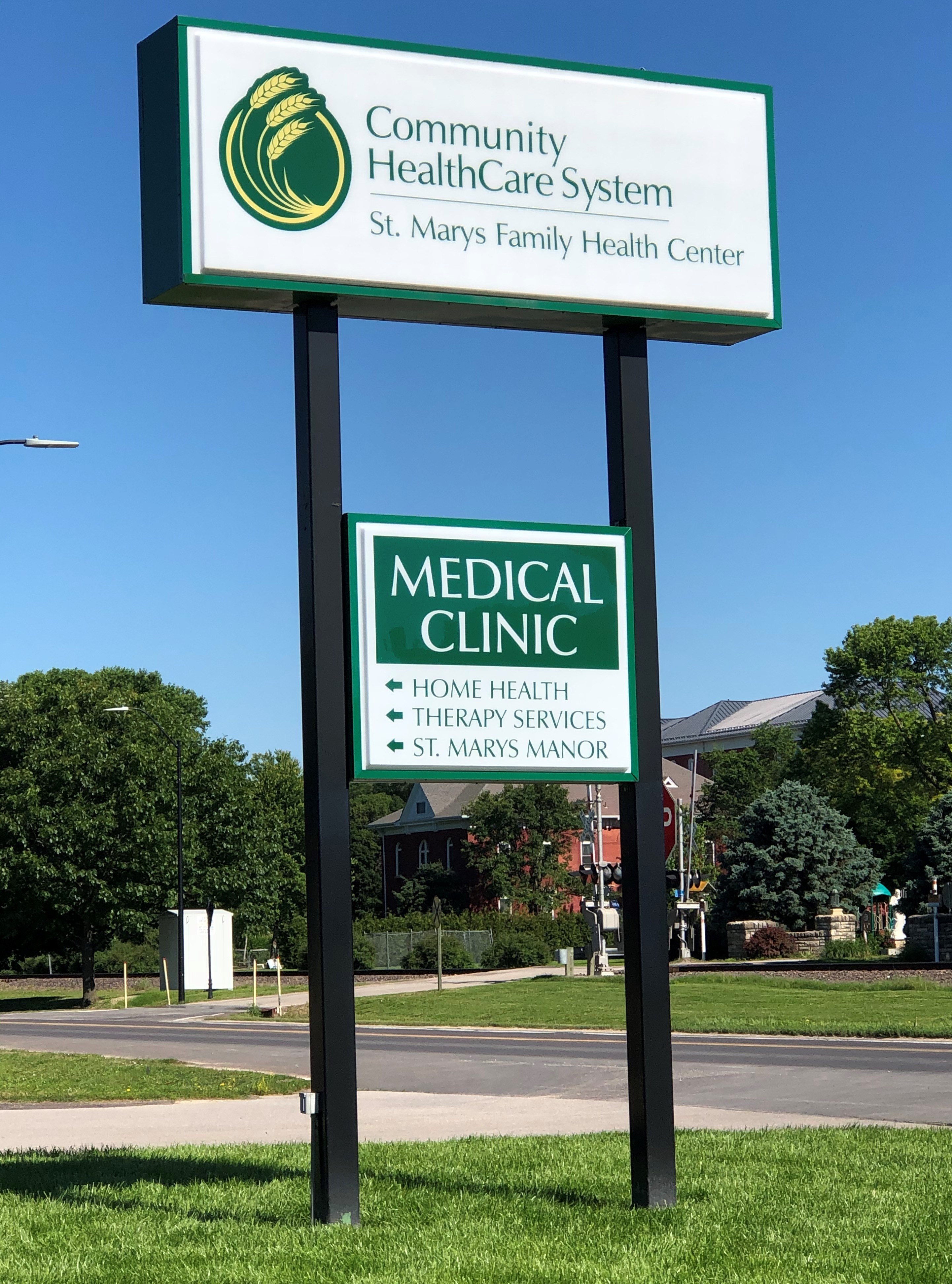 Community HealthCare System's St. Marys Clinic will offer extended hours starting Tuesday, July 6.
The clinic will be open 8 a.m. to 7 p.m. on Tuesdays, Wednesdays, and Thursdays. Hours on Mondays and Fridays will remain 8 a.m. to 5 p.m., and Saturday hours are 9 a.m. to 11 a.m.
According to Merica Surdez, Community HealthCare System chief of provider and clinic operations, the extra two hours three nights per week will help busy families.
"We know it's a struggle sometimes to make it to the clinic during business hours. Now we will be able to better accommodate patients who need an appointment after work, for example, or parents who find out their child is sick at the end of the day," Surdez said.
Patients should call the clinic at 785-437-3734 to make an appointment. Same-day appointments are often available. Surdez noted that CHCS's goal is to meet families' needs during extended hours, whether it be an acute illness or to catch up on wellness exams.
In addition to the clinic, St. Marys Family Health Center offers radiology, lab, and physical, occupational, and speech therapy, among other services.
"Our aim is to ensure that patients find the services they need at the right time of day. Expanded clinic hours will help busy patients avoid missing work or school to seek medical care," said CEO Todd Willert.