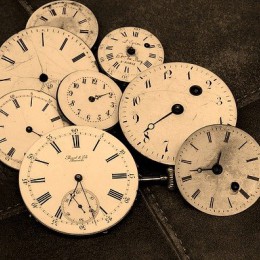 July 1, 2021
Categories: News
Community HealthCare System's St. Marys Clinic will offer extended hours starting Tuesday, July 6.
The clinic will be open 8 a.m. to 7 p.m. on Tuesdays, Wednesdays, and Thursdays. Hours on Mondays and Fridays will remain 8 a.m. to 5 p.m., and Saturday hours are 9 a.m. to 11 a.m.
According to Merica Surdez, Community HealthCare System chief of provider and clinic operations, the extra two hours three nights per week will help busy families.
"We...
Read More