Posted On: January 14, 2022 by Community HealthCare System in: News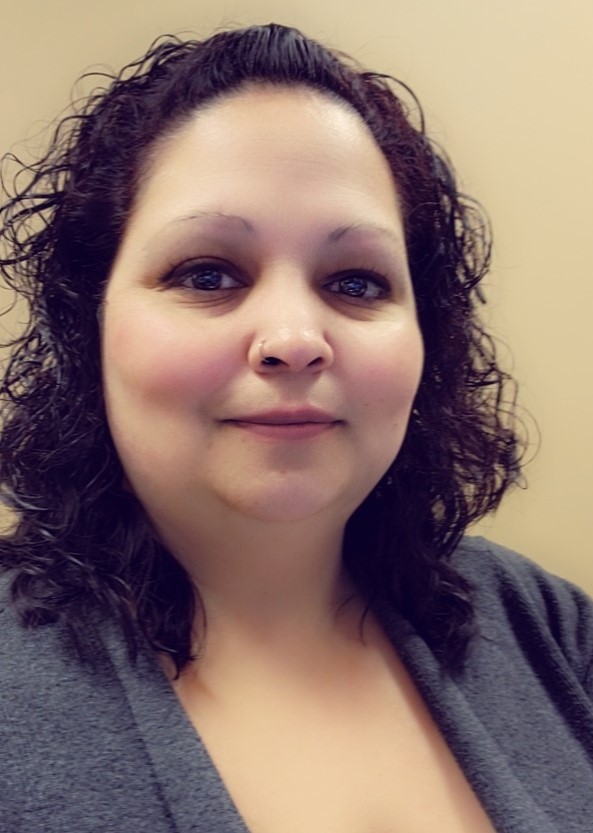 When you need medical care, you may not be feeling your best. Even under ideal circumstances, you may have trouble remembering everything your healthcare provider tells you. Now imagine navigating an office visit or even having a baby when you don't speak the language. Scary, right?
Community HealthCare System is hoping to help patients in that situation feel more at ease. The Holton Clinic now offers translation services for Spanish-speaking patients Monday through Friday from 8:30 a.m. to 5:00 p.m. Teresa Miller will serve as an in-person interpreter as needed, plus she will assist Spanish-speaking mothers when they deliver babies at the CHCS Birth Center at Onaga Community Hospital.
Miller began speaking Spanish when she was about 10 years old so she could communicate with family members. She grew up in Topeka and attended Highland Park High School. Teresa and her family, including husband Andrew Miller and sons Miguel, Samuel, and Abel, moved to Onaga in 2016 so their children would have a good place to grow up. After working in food service at Topeka High School, she started working at Onaga Community Hospital in the Dietary Department, working her way up to Dietary manager. During her time in Dietary, Miller met Birth Center Manager and Registered Nurse Katie Kufahl. Kufahl needed help with a patient who was in labor and asked Miller for her help, which started her journey toward a new position as an interpreter.
Miller is excited to provide the new service and to help translate documents and forms for the clinic.
"I know how hard it is when no one understands you -- even more when you have a medical need. It makes me feel good to help patients, and I can tell how much they appreciate me helping them, whether it is in the clinic or holding their hand while they bring a new life into the world," Miller said.
Merica Surdez, chief of provider and clinic operations at CHCS, said the service is a big help for Spanish-speaking patients as well as for providers.
"Teresa helps both patients and providers feel at ease because it helps them communicate. Good communication is the foundation of medical care, and we're grateful to have Teresa on board to help ensure that patients can convey their concerns to providers and providers can ensure patients understand instructions and prescriptions," Surdez said.
Miller enjoys her new role and said that she likes working for CHCS because "it is like one big family." And now Spanish-speaking patients can be part of that family.
"It really brings me joy to know how much they appreciate my help," she said.
View a flyer in Spanish (PDF)
View a flyer in English (PDF)