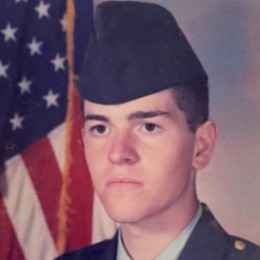 November 10, 2021
John Bresler is a Systems Clinical Applications Administrator at CHCS. He serves as an IT support personnel at the Onaga hospital.
John is also a veteran. He has a combined 12 years of service between the Army National Guard and the U.S. Army. John was stationed in multiple locations throughout his service and worked as an Automated Logistics Specialist. While he was on Active Duty with the U.S. Army, 62nd Engineer Battalion, he...
Read More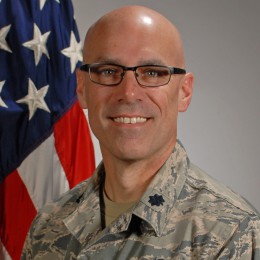 November 10, 2020
Categories: General, News, Provider story
Jeremy Brandt is a physician assistant and licensed X-ray technologist. He serves as lead provider in the Frankfort Clinic as well as co-clinical advisor for the Northeast Kansas Healthcare Coalition.
He is also a Lieutenant Colonel in the Kansas Air National Guard 190th Air Refueling Wing, Forbes Field, Topeka, Kansas. He continues to serve after more than 20 years in the Armed Forces, and he deployed to Iraq in support of Operation Iraqi Freedom in 2004 with the 2-130...
Read More