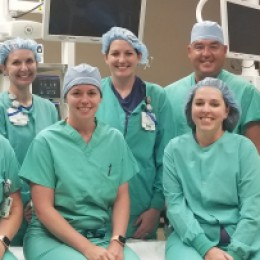 November 22, 2022
Categories: News
Dr. Heidi Smith has been providing orthopedic services at Community HealthCare System since the summer of 2021, including outpatient visits at the Onaga Specialty Clinic and minor surgical procedures such as trigger finger release and carpal tunnel release at Onaga Community Hospital. Knee arthroscopy procedures are the latest addition to services available in Onaga.
Knee arthroscopy uses a small camera to view into the knee joint. The procedure is a commonly used...
Read More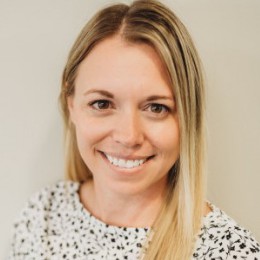 July 22, 2021
Categories: News, Provider story
Community HealthCare System will offer orthopedic services starting in August. Dr. Heidi Smith of Orthopaedic and Sports Medicine Center in Manhattan will take appointments in Onaga every other Wednesday each month starting August 11.
Dr. Smith provides care for a wide variety of general orthopedic complaints and injuries in patients of all ages and functional status. Her area of specialty is orthopedic surgery, and she has additional specialty training in sports medicine/arthroscopy,...
Read More