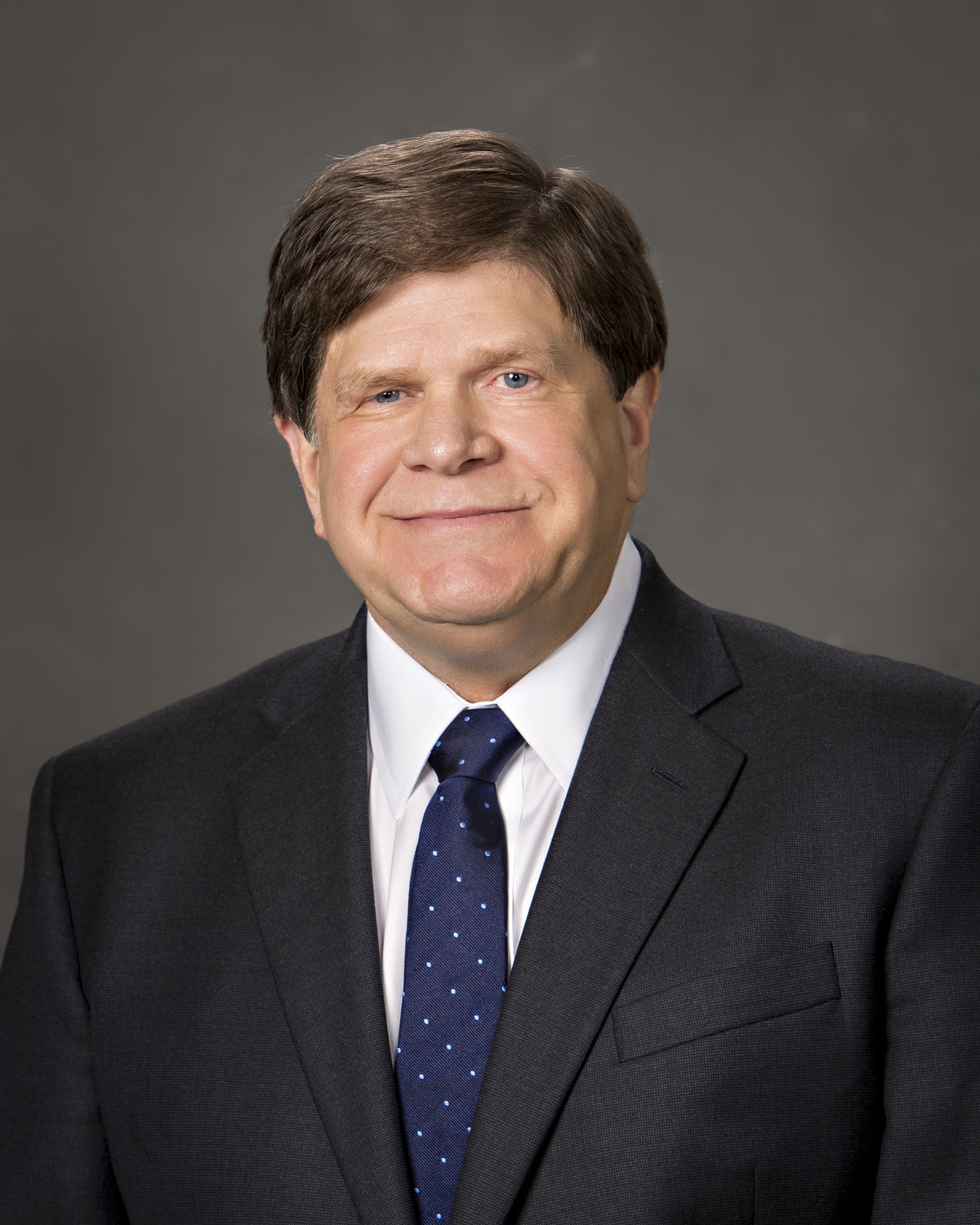 Dr. Tom Walsh, who moved back to Onaga in 1975 to practice medicine with his father, has announced that he plans to retire by the end of 2021.
"This is my hometown. I love the people here. I have enjoyed practicing here all these years, and it has been a blessing for myself and my family," Dr. Walsh said.
Dr. Walsh was newly married to Marcia Walsh when he came back to Onaga, and they carried all of their possession in the back of a borrowed pickup truck. They raised three children and now have nine grandchildren. Marcia also worked in healthcare and retired from her position as chief operating officer of Community HealthCare System in 2018. As their children and grandchildren have grown, Community HealthCare System has also changed.
"We didn't even have ambulance service when I first came here. Things are really stable now, the facilities are wonderful, and we are able to do so many things that we couldn't even think of doing in the past," Dr. Walsh said.
Although he hasn't set a firm date for retirement, Dr. Walsh is ready to have more free time to visit family. His siblings are retired, and his grandkids are growing up. He wants to be able to "jump in the car and travel" and help Marcia with "Camp Mimi" in the summer when all the grandkids come for a visit.
Community HealthCare System CEO Todd Willert said that Dr. Walsh is deeply appreciated by both his patients and his co-workers.
"No one has done more to live the mission of Community HealthCare System than Dr. Walsh. He sets an example for all of us to do everything we can to enrich the health and lives of the people we serve in our communities. We thank him for his many years of service and all the stories he has told," Willert said.
Dr. Nancy Zidek, who joined CHCS in 1996, has enjoyed working with Dr. Walsh.
"Dr. Tom is the ultimate small-town doctor. He has touched the lives of everyone in this area in one way or another and has dedicated his life to the people of northeast Kansas. There have been times, especially at the beginning of my career, when I would ask myself or the nurses, 'What would Dr. Tom do?' He will be missed by all. I wish Dr. Tom and Marcia the best as they embark on their new adventures," Dr. Zidek said.
Dr. Marcus Weiser has also appreciated Dr. Walsh's example.
"CHCS and its patients have been blessed beyond measure by the long-term presence of Dr. Walsh. I would like to thank him for his lifelong commitment to serving others and wish him the best in his future endeavors," Dr. Weiser said.
Willert said plans to honor Dr. Walsh and share some of his memories and stories are in the works.
In the meantime, Dr. Walsh will continue to see patients and help CHCS plan for the future.
"We have all these great providers here now. It's a good time for me to step aside, and I am ready to do something fun," Dr. Walsh said.