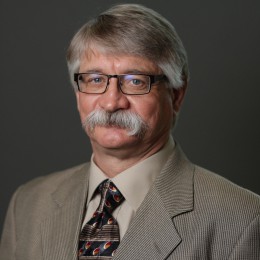 April 7, 2021
Categories: News
Community HealthCare System is pleased to announce that Tracy Ahlquist of rural Onaga has joined its Board of Directors.
Ahlquist retired from Jeffrey Energy Center in 2018 after a 37-year career in maintenance and control of plant electrical equipment. He recently returned to the plant as a temporary contract employee for a special project.
Ahlquist brings diverse skills and a commitment to community service to the board.
"I spent the first...
Read More