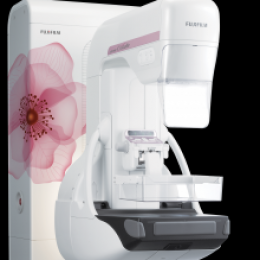 March 8, 2022
Categories: News
CHCS has installed FUJIFILM Healthcare Americas Corporation's ASPIRE Cristalle digital mammography solution at Onaga Community Hospital.
The ASPIRE Cristalle is an advanced mammography system that features Digital Breast Tomosynthesis (DBT), a state-of-the-art form of breast imaging that uses a low dose x-ray system to create three-dimensional images. Onaga Community Hospital radiologists can use 3D imaging to better visualize lesions that can be obscured in breast tissue,...
Read More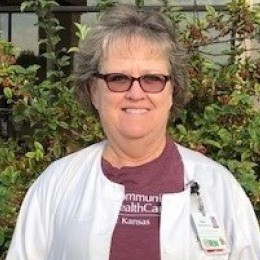 September 27, 2019
Categories: Patient story
Karen Elliott was not supposed to get breast cancer. She was not genetically predisposed and had only a 3 percent chance. But a routine mammogram in June 2007 found evidence of breast cancer.
Luckily, her cancer had not advanced past her lymph nodes. After a partial mastectomy, chemotherapy, and radiation, Karen looks back years later and is thankful that she took time for cancer screening.
"If I hadn't had a mammogram, I don't know how bad it would have been...
Read More