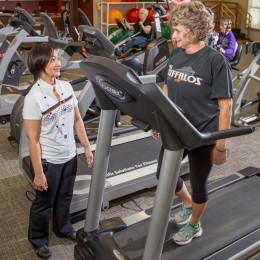 October 9, 2020
Categories: Community health news
If you have surgery to replace a joint or repair a torn ligament, you probably know that physical therapy will be part of your rehabilitation process. But did you know that a physical therapist can also help manage chronic pain, encourage healthy aging, and diagnose and treat movement problems?
"Many people don't realize the array of services physical therapy can provide," said Andrea Lutz, doctor of physical therapy and Community HealthCare System Rehabilitation and...
Read More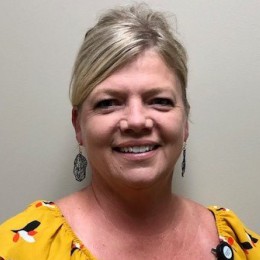 November 27, 2019
Categories: Patient story
Alisa Skruch works at CHCS, but a little more than a year and a half ago, she became a patient.
April 3, 2018 was a beautiful day, and Alisa was driving to pick up her mother. Then her right front tire dropped off the asphalt, the gravel on the side of the road gave way, and her vehicle was slung into the ditch. "I remember thinking, 'I'm just going to have to ride it out,'" she said. She went through a fence and hit a concrete culvert, then her vehicle...
Read More