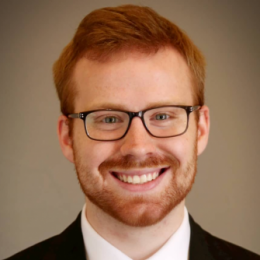 November 1, 2021
Categories: News
CHCS is pleased to announce a new physical therapist in St. Marys.
Nathan Bailey is a recent graduate of Wichita State University and holds a doctorate in physical therapy. He grew up in Olathe and attended Johnson County Community College while working as an athletic trainer. He then finished his undergraduate career at Kansas State University, where he studied kinesiology.
Bailey looks forward to working at CHCS because of the "patient-first" mentality and the...
Read More