Posted On: November 1, 2021 by Community HealthCare System in: News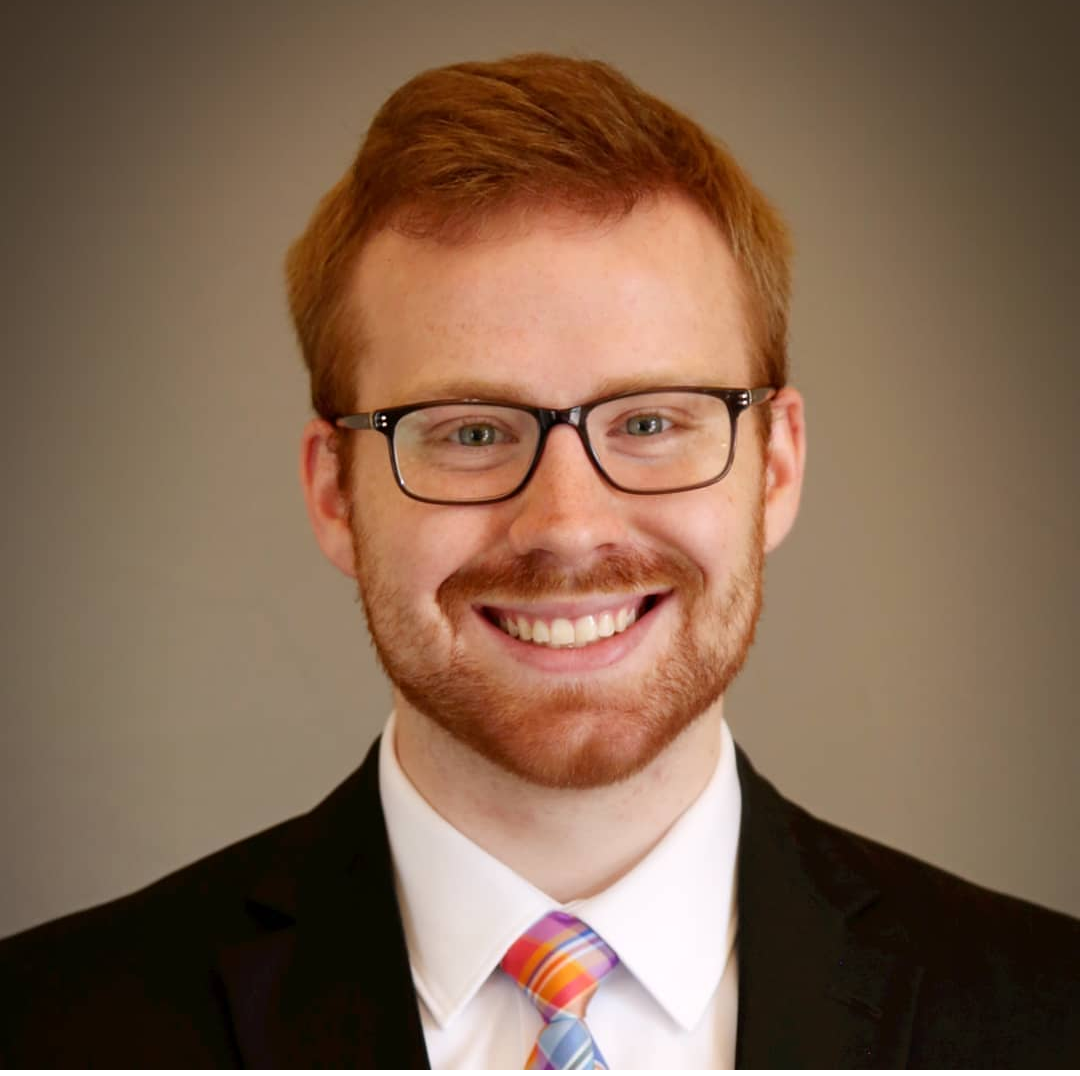 CHCS is pleased to announce a new physical therapist in St. Marys.
Nathan Bailey is a recent graduate of Wichita State University and holds a doctorate in physical therapy. He grew up in Olathe and attended Johnson County Community College while working as an athletic trainer. He then finished his undergraduate career at Kansas State University, where he studied kinesiology.
Bailey looks forward to working at CHCS because of the "patient-first" mentality and the variety of patients he will see.
"I love that I am able to see patients in hospital, home, and outpatient settings," he said.
Bailey likes meeting new people, researching new diagnoses, and keeping up with changes in the rehabilitation profession. He is particularly interested in helping patients who suffer from chronic pain.
"It brings me joy seeing people recover when they thought they never would," Bailey said.
CHCS Rehabilitation and Wellness Manager Steve Land said he knows Bailey will be a great addition to the team that already provides physical, occupational, and speech therapy in St. Marys.
"We are so pleased to have Nathan join our Saint Marys team of therapists. He brings a new level of excitement for therapy to our team that is contagious. We are very happy to have him in our community," Land said.
Bailey lives in Manhattan. Outside of work, he enjoys riding his bike; helping with his church; going to the farmer's market; participating in rock climbing, tennis, racquetball, and pickle ball; and "taking time to enjoy the weather outside rather than being cramped inside."