Posted On: October 29, 2021 by Community HealthCare System in: News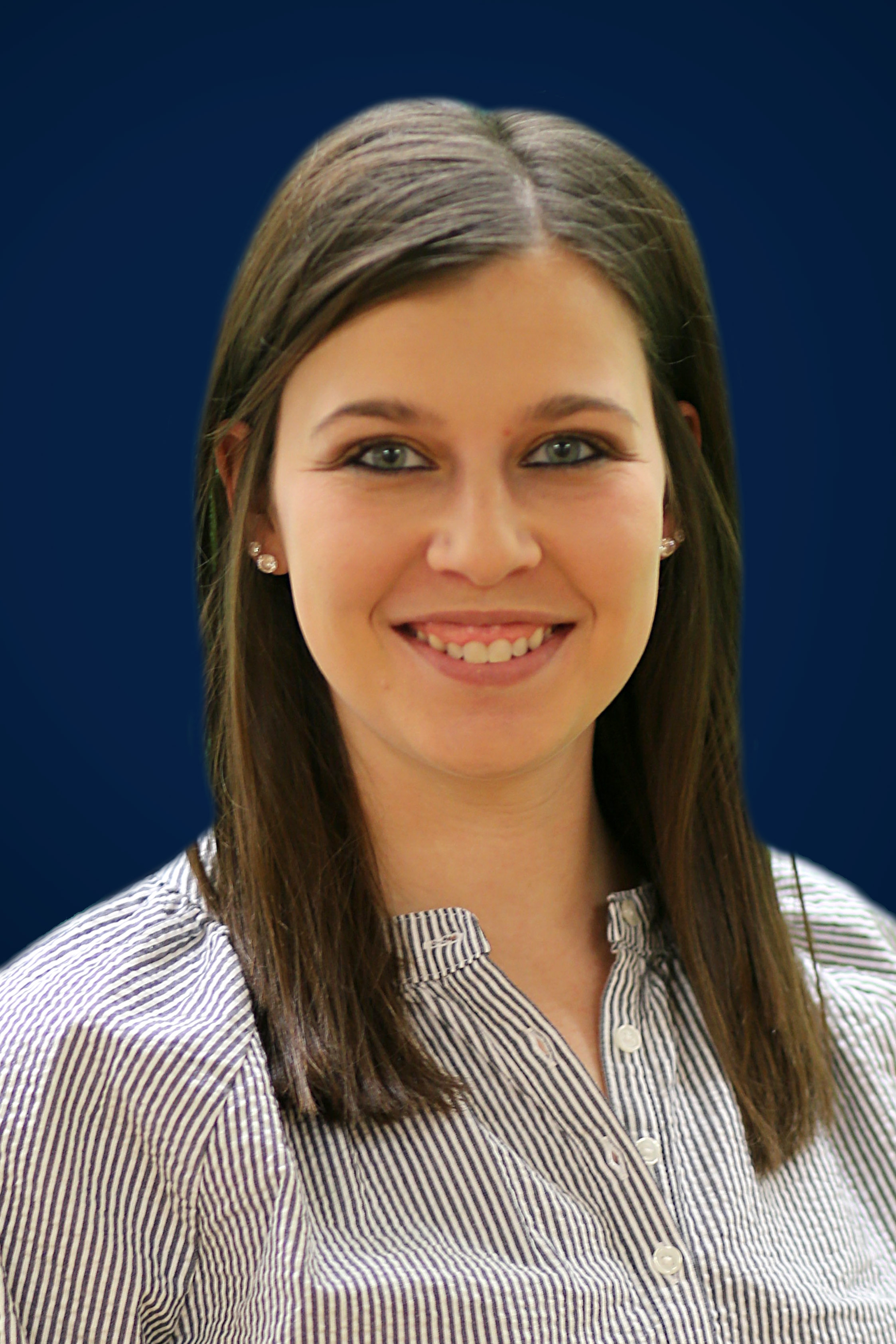 Community HealthCare System is pleased to welcome a new physical therapist to Frankfort and Centralia locations.
Nichole Miller is a native of the area, having grown up in Wetmore and Corning. She holds a bachelor of arts in exercise science from Ottawa University, where she played basketball for four years, and a doctorate in physical therapy from the University of Saint Mary. Miller said she has come full circle because she was born at the Onaga Hospital and was a CHCS patient through childhood and adolescence.
"I know the amazing care CHCS provides because I have received it firsthand. I'm excited to be able to be a member of such a great organization and get to provide the standard of care that I received growing up," Miller said.
Miller previously worked at Kansas City Orthopedic Institute, where she helped patients recover from total hip, knee, or shoulder replacements; ACL or labral repairs, and rotator cuff repairs. She particularly enjoys working with orthopedic outpatients of all ages who are struggling to perform daily activities.
"I love to watch patients be able to get back to the daily and recreational activities that they love," she said.
CHCS Rehabilitation and Wellness Manager Steve Land said he is pleased to have Nichole back in the region providing physical therapy to CHCS patients.
"Nichole will be a tremendous asset to our organization and to the communities in the years to come. We are very excited for her and her family to have the opportunity to grow with ours," he said.
Miller lives in Seneca with her husband, Brock, their son, Kannon, and King, the family dog. Outside of work, Miller enjoys spending time with friends and family, attending and watching sports events (especially the K-State Wildcats), and walking or hiking.