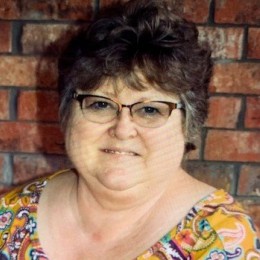 June 10, 2020
Categories: Community health news, Patient story
If you have chest pain, shortness of breath, or heart rhythm problems, your doctor may order a cardiac stress test to find out how well your heart pumps.
The test takes several hours and involves injecting a tracer and collecting images of the heart at rest, then collecting another image of the heart while it's pumping vigorously. The images help a doctor determine whether blockages are causing problems and what treatments patients need.
Patients must fast for 12 hours...
Read More