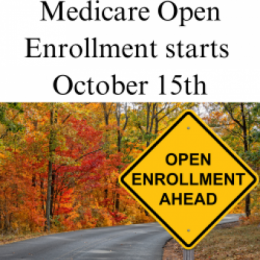 October 2, 2023
Categories: News
Original Medicare vs. Medicare Advantage
Medicare open enrollment is scheduled to run Oct. 15 to Dec. 7. That's when seniors can switch coverage between Original Medicare and Medicare Advantage, or change a prescription drug plan.
At first glance, it may be easy to see the appealing parts of Medicare Advantage. Original Medicare includes Part A, for in-patient...
Read More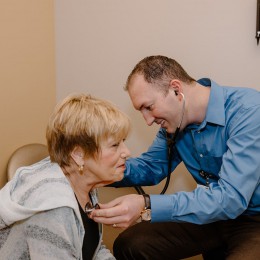 September 13, 2021
Categories: Community health news
Part A, Part B, Part C, Part D: Enrolling in Medicare can feel overwhelming. But taking time to understand the alphabet soup is important, and all seniors need to be aware of how the choices they make can affect their healthcare. Medicare open enrollment for 2023 coverage is October 15 through December 7, so now is the perfect time to learn about the options.
Individuals can enroll in Original Medicare, which includes Part A (Hospital Insurance)...
Read More