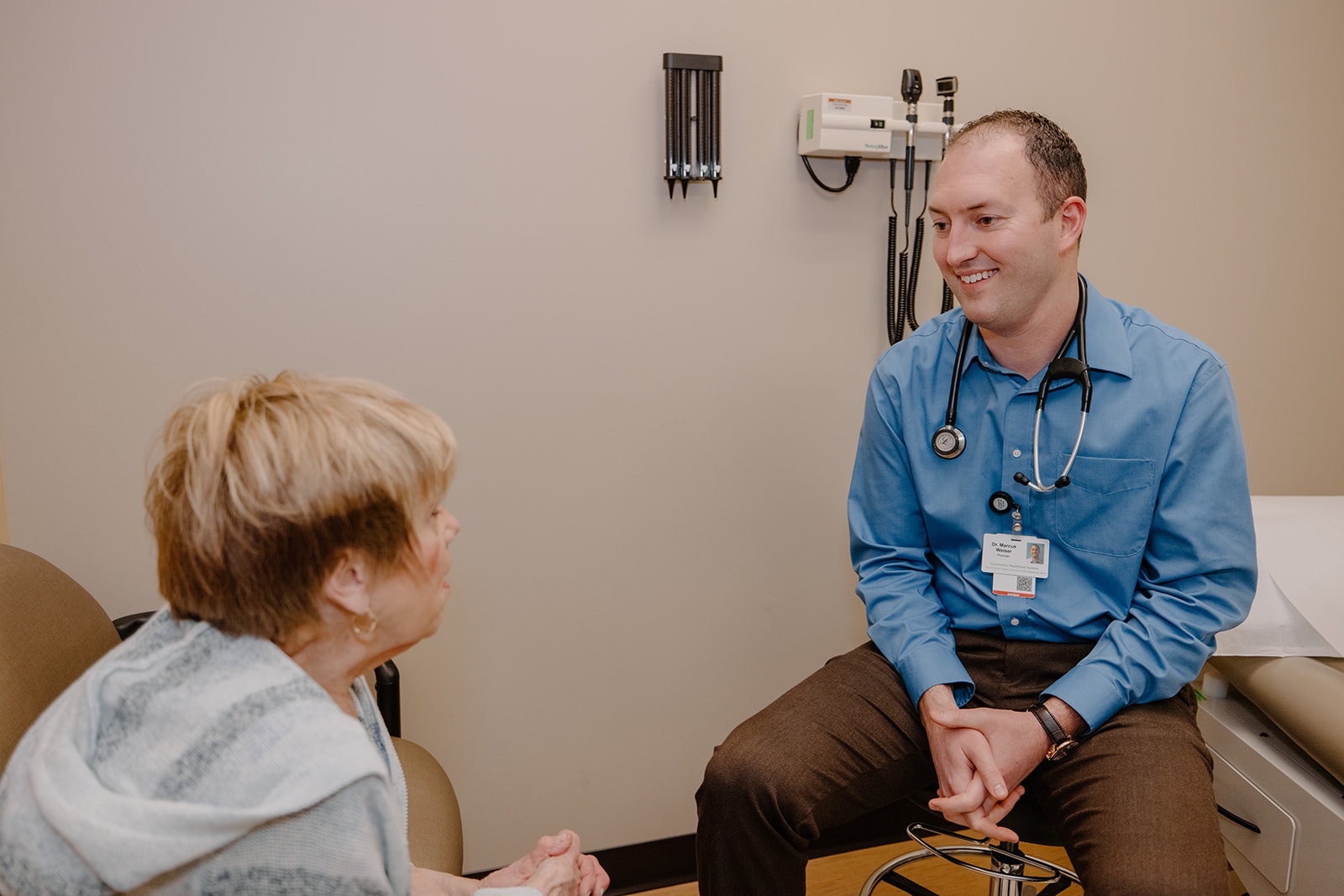 Part A, Part B, Part C, Part D: Enrolling in Medicare can feel overwhelming. But taking time to understand the alphabet soup is important, and all seniors need to be aware of how the choices they make can affect their healthcare. Medicare open enrollment for 2023 coverage is October 15 through December 7, so now is the perfect time to learn about the options.
Individuals can enroll in Original Medicare, which includes Part A (Hospital Insurance) and Part B (Medical Insurance), three months before turning age 65. Some people may qualify earlier if they have certain disabilities or suffer from certain disease. After enrolling in Medicare Part A and B, it's time to make decisions about enrolling in Medicare Supplement Plans (also known as Medigap policies), a Medicare Advantage Plan (also known as Part C), and Part D (Medicare drug coverage).
The most important things to know as you navigate Medicare options are:
Help is available; and
If you are enrolling in a Medicare Advantage Plan or Medigap policy, you should always ask questions about exactly what is and isn't covered and if your preferred physician, hospital, or medical supplier is in the network for the plan.
Several resources are available to help with decisions.
Kansas citizens can access a free program called Senior Health Insurance Counseling for Kansas, or SHICK. SHICK offers an opportunity to talk with trained community volunteers to find answers to questions about Medicare and other insurance issues. To access SHICK, call 800-860-5260 or visit the SCHICK website.
The Kansas Insurance Department provides a Medicare Supplement Insurance Shopper's Guide that provides excellent information about the various options, plus a glossary of terms, tips and warnings, and more. Visit https://insurance.kansas.gov/medicare/ to find an online tool to compare costs and many other resources.
Medicare.gov has robust, step-by-step guidance.
Community HealthCare System patients are welcome to call 785-889-4272 and choose option 3 (for our Business Office/billing questions) to find out if our services are covered by the plans you are considering.
Here's a quick rundown of the options available to those who are eligible for Medicare.
Medicare Supplement Plans, also called Medigap policies, are sold by private companies. These plans help pay healthcare costs such as copayments, coinsurance, and deductibles that may not be covered by Original Medicare. These plans supplement Original Medicare only and are not available with Medicare Advantage Plans. Medigap policies generally don't cover long-term care, vision or dental care, hearing aids, eyeglasses, or private-duty nursing. Note that these policies generally are available only during your initial Medicare enrollment period or during limited special enrollment periods. After 12 months of enrolling in Medicare, you might not be able to buy a Medigap policy, or it may cost more. Learn more about the policies from Medicare.gov.
Medicare Advantage Plans (Part C) are sold by private insurance companies. Consumers need to take the time to verify that their doctor and/or hospital is a part of the plan before making a purchase. These plans replace Original Medicare, manage healthcare coverage for their members, and may provide extra benefits such as dental, vision, hearing, or fitness and wellness coverage. Before signing up for a Medicare Advantage Plan, it is very important for consumers to know that services may not be covered if they go to a doctor, facility, or supplier that does not belong to the plan's network. If the network is not convenient for you or if your doctor is not included in the network, you should probably consider another plan. Consumers should also ask about prescription drug coverage under the plan, especially if they have a chronic condition that requires medications. Asking about out-of-pocket costs and being sure to purchase plans from a trusted insurance company are important, too. Consumers cannot enroll in both a Medigap policy and a Medicare Advantage Plan simultaneously. If you join a Medicare Advantage Plan and you aren't happy with it, you have 12 months to revert to Original Medicare and purchase a Medigap policy. Learn more about Medicare Advantage (Part C). Compare Original Medicare and Medicare Advantage.
Medicare drug coverage, or Part D, covers prescription drugs. This is optional coverage that is available to everyone with Medicare. Most Medicare Advantage Plans include this coverage, so if you purchase a Medicare Advantage Plan, you can't join a separate Medicare drug plan. Most Part D plans have a monthly premium that you pay in addition to your Part B premium, and you'll pay other costs when you fill prescriptions. Plans divide covered drugs into tiers to determine costs. As soon as you enroll in Medicare, you should enroll in Part D to avoid paying a monthly penalty if you decided to enroll in Part D later. A program is available to assist those who qualify with costs. Learn more about Part D.
During the annual open enrollment period, you can make a variety of changes, including switching from Medicare Advantage to Original Medicare, or vice versa; switching from one Medicare Advantage Plan to another; switching from one Part D prescription plan to another; or joining (penalties may apply) or dropping Part D coverage.
If you are a Community HealthCare System patient who is new to Medicare, be sure to take advantage of our Welcome to Medicare exams to catch health problems early. Learn more.