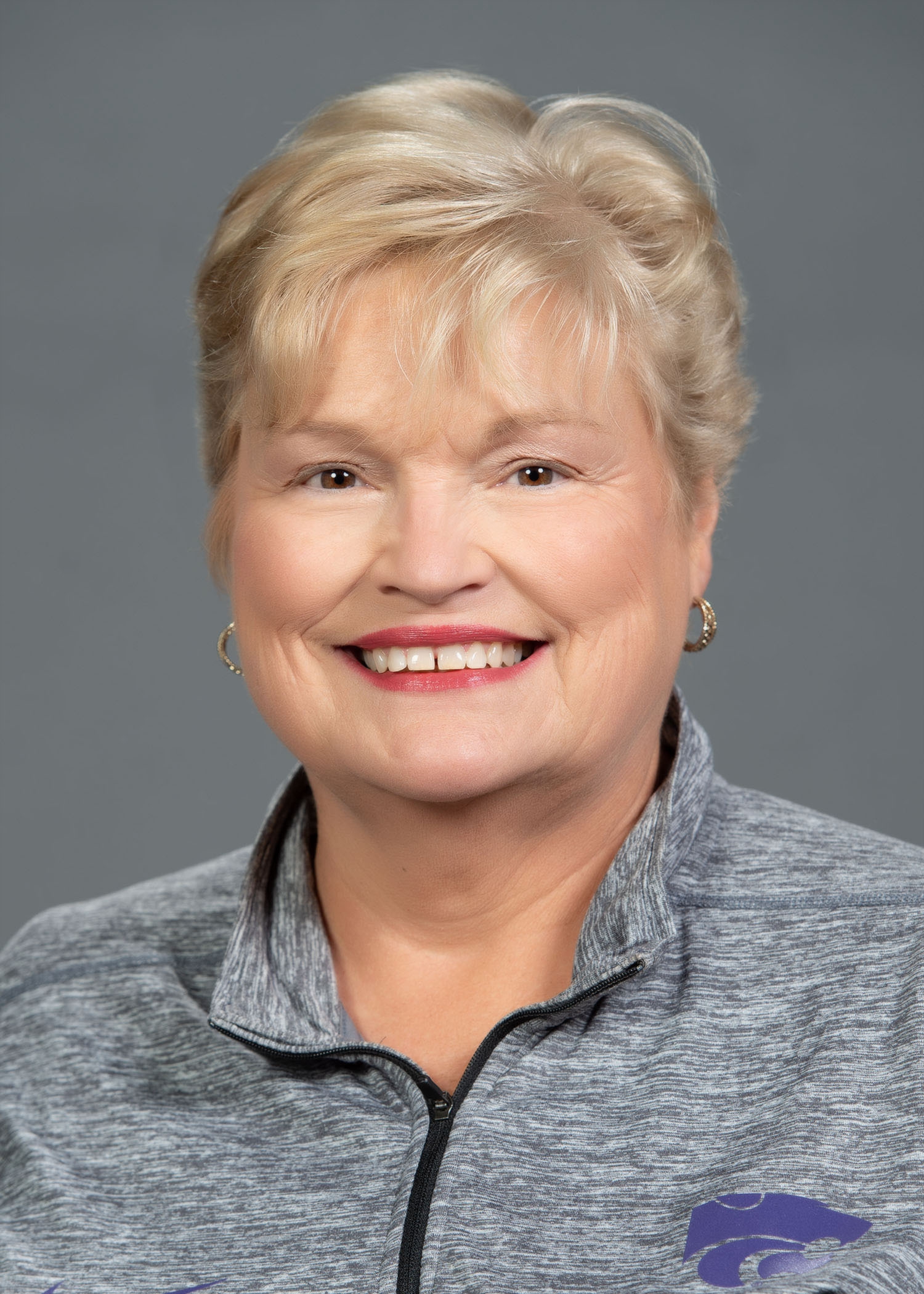 Lura Flentie, LHNA, Director of Senior Services at Community HealthCare System, was elected as The District Four Vice President representing Assisted Living members of KHCA/KCAL during the Association's annual convention held in Wichita on September 28.
As Vice President of District 4, Flentie will represent the counties of Smith, Jewell, Republic, Washington, Marshall, Osborne, Mitchell, Cloud, Clay, Riley, Pottawatomie, Lincoln, Ottawa, Dickinson, Geary, Ellsworth, Saline, Morris, Rice, McPherson, Marion and Chase.
The Kansas Health Care Association is a statewide nonprofit association representing over 260 long-term care providers. KHCA members work for-profit and not-for-profit facilities such as nursing, assisted living, mental health nursing facilities, facilities for the intellectually disabled and hospital-based long-term care units.
Flentie has been an active member of KHCA for 8 years and was previously a member of the Nebraska Health Care Association where she held various board positions. Having been a Licensed Nursing Home Administrator for 34 years and licensed in three states, Flentie says she has long-been a passionate voice for senior care services.