Posted On: April 13, 2022 by Community HealthCare System in: News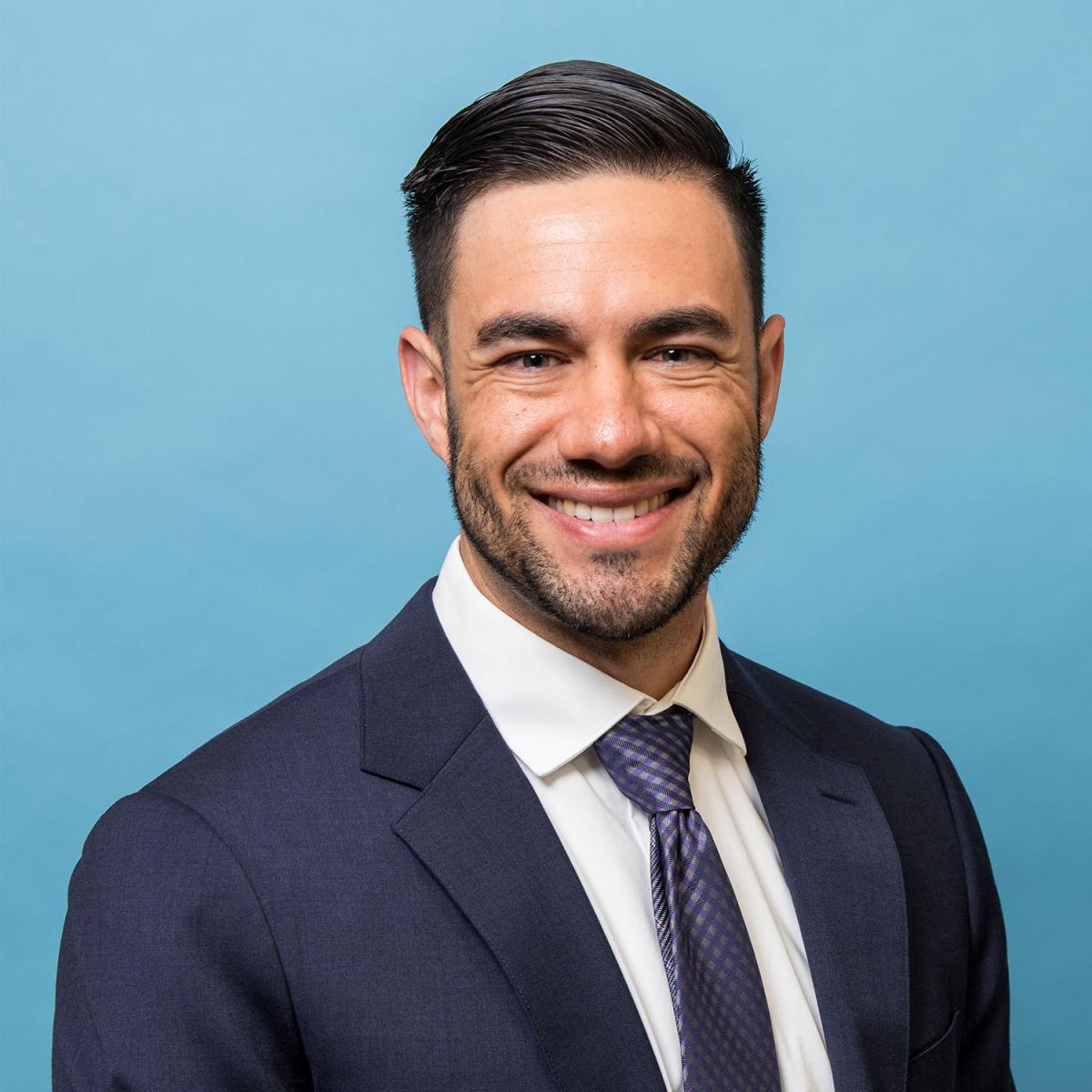 Community HealthCare System has added pain management to its array of specialty clinics.
Starting April 18 and followed by the third Monday of every month, Dr. Jacob Kneeman of Kansas Pain Management, based in Overland Park, Kansas, will provide services for patients who suffer from acute or chronic pain.
"We're pleased to add Dr. Kneeman and Kansas Pain Management to our list of specialty clinics to help patients who need help with pain management. Dr. Kneeman brings new experience and surgical and non-surgical options to provide pain relief," said Merica Surdez, CHCS chief of provider and clinic operations.
Living with chronic pain can be both mentally and physically exhausting. According to Surdez, pain management can be a challenging specialty for patients to receive timely referrals and evaluations.
"Bringing Dr. Kneeman locally to Onaga will help patients and providers achieve more convenient, faster consultation and pain relief," she said.
For the next six months, consultations will be conducted via telemedicine at the Onaga Clinic. Patients can schedule an appointment and check in at the Onaga Specialty Clinic as usual, then nurses will connect them to Dr. Kneeman, who can provide an initial consultation, order appropriate imaging, refer to physical therapy, and discuss initial steps toward other procedures with patients. After September, CHCS hopes to offer in-person appointments and procedures in Onaga.
Dr. Kneeman's area of expertise is interventional spine and joint procedures. Common problems that he treats include herniated discs and arthritis that cause neck and back pain, but his interests include chronic pain after surgeries and identifying non-surgical options to control symptoms.
"I offer minimally invasive spine and joint procedures after medications and physical therapy have failed to offer adequate relief and functional benefit from various spinal and joint disorders," Dr. Kneeman said.
Dr. Kneeman is also able to treat vertebral compression fractures caused by osteoporosis, which can cause hunched posture and severe pain. He uses kyphoplasty, a minimally invasive surgical technique that can restore a damaged vertebrae's height and relieve pain.
Dr. Kneeman graduated from the Boston University School of Medicine and completed a residency in physical medicine and rehabilitation at the University of Washington, plus an additional year of specialty training focused on interventional pain and spine at McGaw Medical Center of Northwestern University in Chicago. The program is accredited by the American College of Graduate Medical Education.
Dr. Kneeman looks forward to working with CHCS patients because they "truly want to achieve specific goals with their treatment," such as being able to walk farther, play with their children or grandchildren, or be able to function at work.
"I chose my specialty because I enjoy working with my hands and using these skills to help patients do what they enjoy in life," he said.
CHCS provides an array of specialty clinics in Onaga, Holton, and St. Marys. Services include cardiology, psychiatry, urology, dermatology, orthopedics, surgery, podiatry, and more. View the schedule.