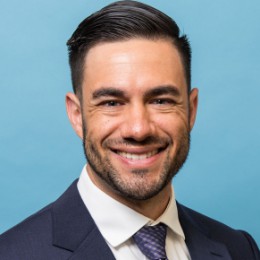 April 13, 2022
Categories: News
Community HealthCare System has added pain management to its array of specialty clinics.
Starting April 18 and followed by the third Monday of every month, Dr. Jacob Kneeman of Kansas Pain Management, based in Overland Park, Kansas, will provide services for patients who suffer from acute or chronic pain.
"We're pleased to add Dr. Kneeman and Kansas Pain Management to our list of specialty clinics to help patients who need help...
Read More