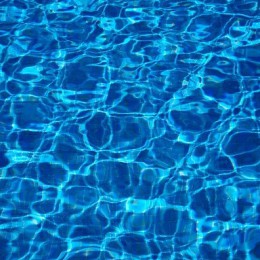 September 30, 2021
Categories: News
CHCS is happy to announce that our Onaga Rehabilitation and Fitness Center pool will reopen to the public on Monday, October 4.
COVID-19 precautions will be in effect as follows.
Hours of operation
will be: M-F: 6:00 to 8:00 a.m. and 12:00 noon to 1:00 p.m. M-Th: 3:00 to 6:00 p.m. F: 3:00 to 4:00 p.m.
Pool use will require signing up for a time slot
to prevent crowding in the pool and...
Read More