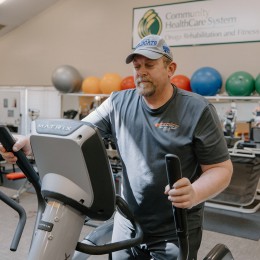 August 9, 2021
Categories: Community health news, News
By Meranda Schmitz, RN and Cardiac Rehab nurse
We recently posted about cardiovascular disease and its risk factors. So what can you do decrease your risk factors and increase your heart's health?
Make a few changes to your diet Exercise for the recommended amount of time at the recommended effort level Keep your blood sugar levels under control Take the medications prescribed by your doctor or cardiologist Join Cardiac Rehab!
After a...
Read More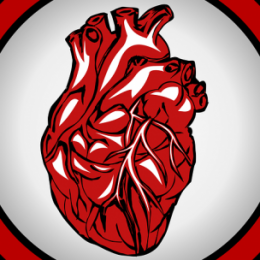 August 9, 2021
Categories: Community health news, General
By Meranda Schmitz, RN and Cardiac Rehab nurse
Your heart is the most important muscle in your body. Just like any muscle, it can get damaged or worn out. Cardiac Rehab is designed to strengthen and recover your heart so that you may go on to live a happier, healthier life. If you have cardiovascular disease, Cardiac Rehab may be for you. But first, it's important to understand cardiovascular disease, its risk factors, and how it affects the body.
So...
Read More