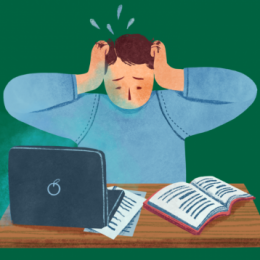 February 20, 2023
Categories: News
By Meranda Schmitz
Throughout February, we've looked at how you can improve your heart health by getting enough exercise, controlling high blood pressure, and eating a heart healthy diet. Stress is another major factor that influences our heart health.
Stress is your body's response to a physical or psychological trigger that you perceive as challenging or threatening. In broad terms, stress is any change you have to adapt to. The stress...
Read More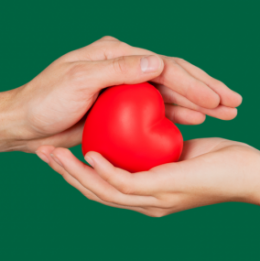 February 1, 2023
Categories: Community health news, News
By Meranda Schmitz, RN
Heart disease is the leading cause of death in the United States. February is American Heart Month, so we are featuring weekly information about heart disease risk factors along with tips to help reduce your risk.
Many factors increase your risk of heart disease. Some factors are controllable, whereas others – such as family history – are not. Controllable risk factors for heart disease include high cholesterol levels, high...
Read More