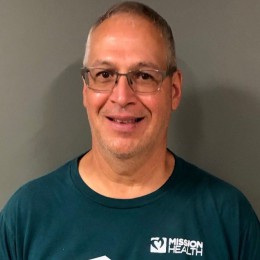 August 23, 2021
Categories: Patient story
No matter what kind of person you picture when you think "heart attack," Bob Garcia probably doesn't fit the mold.
A retired postmaster and longtime referee for high school football and basketball, Garcia was in the habit of running 25-30 miles a week and lifting weights regularly. He was preparing to run a St. Patrick's Day 10K when he felt a slight pain in the middle of his chest for about three minutes. He dismissed it as acid reflux and did...
Read More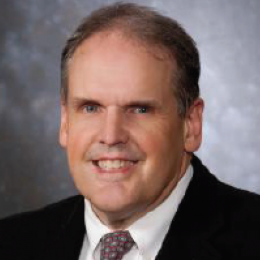 May 28, 2021
Categories: Provider story
CHCS provides a number of specialty clinics each month in our Onaga, Holton, and St. Marys locations. Dr. Brian Beard is our June Specialty Clinic Provider of the month. Dr. Beard is a cardiologist with the University of Kansas Health System and Vascular Center, and he visits our Holton Family Health Center location. His colleagues, Dr. Joliff and Dr. Boolani, visit our Onaga and St. Marys locations.
Dr....
Read More