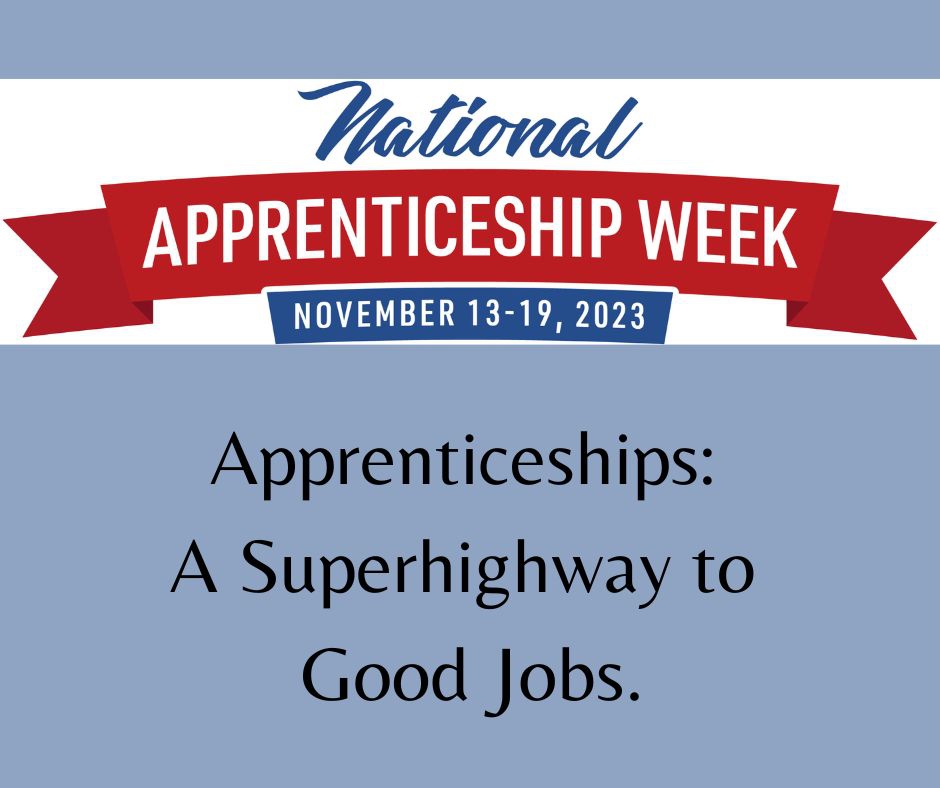 Community HealthCare System (CHCS) announced today the launch of their Health Care Apprenticeship Program which will provide careers in healthcare, offering paid, on-the-job training, classroom instruction, and certification opportunities. According to the Kansas Office of Apprenticeship, CHCS is the first hospital in Kansas to officially embark on a healthcare apprenticeship program.
Kansas hospitals continue to see historically high vacancy and turnover rates, with nearly 1 in 5 hospital jobs remaining open, according to the 2023 Kansas Hospital Association Workforce Report. Community HealthCare System has developed an innovative "grow your own" approach using the apprenticeship model. Through this healthcare apprenticeship model, CHCS will develop a workforce pipeline to fill critical roles in their hospital system.
Cindy Flentie, Human Resources Director for Community HealthCare System, said, "We have always been a strong advocate for growing our own talent. Serving six communities in Northeast Kansas gives us a tremendous opportunity to connect with high school kids as well as adults seeking a career change. Developing this program not only allows us to cultivate and retain talent, but also supports our rural communities by providing career opportunities and a path for people to work and live locally. The apprenticeship program will enhance and provide more opportunities for career development for our current demographic."
Community HealthCare System's Apprenticeship Program Details:
Paid Job – Individuals will earn as they learn with a guaranteed wage increase as skills are developed.
Education – Individuals will gain healthcare skills through on-the-job training and classroom instruction.
Certification – Individuals will receive healthcare certification in their career area.
Mentor – Individuals will be mentored by trained healthcare professionals.
Purpose – Healthcare jobs are meaningful and rewarding, giving the individuals purpose.
Grant funding from the Kansas Department of Commerce and additional collaboration with the Kansas Office of Apprenticeship and the Kansas State Board of Nursing to gain approval for the LPN Registered Apprenticeship Program, were integral to CHCS establishing their Apprenticeship Program. In May 2023, KHA staff also assisted CHCS with program registration and their initial onboarding with Hamilton-Ryker, an industry leader in workforce solutions and apprenticeship programs. Since then, CHCS has developed an apprenticeship program for billing and coding, while working to establish a framework for both Certified Nurse Aides (C.N.A.) and Licensed Practical Nurses post licensure apprenticeships. They intend to launch the C.N.A. apprenticeship in early 2024 and the LPN post licensure apprenticeship in May of 2024.
"Realizing the staffing shortages in healthcare and knowing the average turnover rate for a new nurse, within the first two years of employment, is greater than 50%. We knew we had to be innovative and think outside the box," said Mindy Olberding, Chief Nursing Officer at CHCS. "A post licensure apprenticeship for LPNs will not only give that new nurse a mentor and support needed to succeed, but will also allow us to continue to help that new nurse develop the specific skills needed in rural healthcare. Adding these apprenticeships as a means to address our workforce challenges will allow us to continue to provide the quality care we are known for."
Hamilton Ryker, COO Shari Franey stated, "Health care apprenticeships provide an opportunity for individuals to have a paying job while they are also gaining a professional credential in health care. These programs are a win-win for employers and employees. Individuals also can remain living in the local community instead of leaving to attend a program."
"We are pleased CHCS has launched a Health Care Apprenticeship Program where individuals can gain experience on the job while also learning the material from instruction," said Chad Austin, President and CEO, Kansas Hospital Association. "This high-quality career pathway will allow CHCS to develop and prepare their future workforce, and individuals can obtain paid work experience, classroom instruction, mentorship, and industry-issued, nationally recognized credentials."