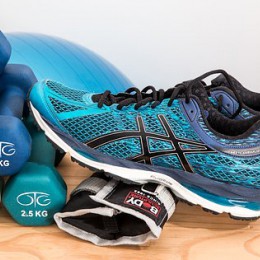 May 18, 2020
Categories: News
We are eager to open our Fitness Centers, and we know our patrons are eager to resume their workouts!
Community HealthCare System Fitness Centers are used for physical and occupational therapy, speech therapy, rehabilitation, and cardiac rehabilitation; therefore, we need to act slowly in reopening to the public. Our first duty is to protect the health of our patients and prevent further spread of COVID-19.
Our hope is to open our Fitness Centers to the public on June 3, but...
Read More