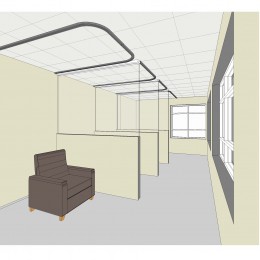 October 1, 2020
Categories: News
A project that began with a fundraising gala sponsored by the Caring Community Foundation in 2017 will come to fruition in early 2021.
At the September Community HealthCare System Board of Directors meeting, a bid for construction of an infusion room was awarded to Kendall Construction from Topeka. Construction on the project will begin in late October or early November, and the project should be completed in March.
The purpose of the room is to provide a quiet space for infusion...
Read More