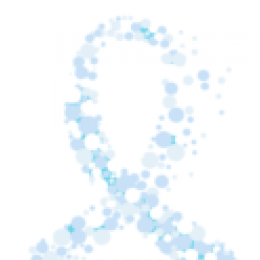 November 18, 2019
Categories: Community health news
The National Cancer Institute recognizes lung cancer as the leading cause of cancer death. In the United States, lung cancer follows only skin cancer as the most common type of cancer.
Many people don't realize that lung cancer screening is available.
Like any screening, lung cancer screening aims to find the disease early, when treatment may be more effective. Dr. Greg Welle, director of radiology at Community HealthCare System and Manhattan Radiology, said low-dose...
Read More