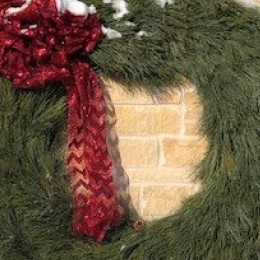 December 20, 2019
Categories: General
We wish you a Merry Christmas ... and no need to visit our clinics! But if you or a member of your family is under the weather this holiday season, you will need to know our holiday hours. Our clinics in all locations will be:
Open until 12 noon on December 24 Closed December 25 Open until 4:00 p.m. December 31 Closed January 1
Need to schedule an appointment? Find contact information for all clinics on our Locations page.
Our emergency rooms in Onaga and...
Read More