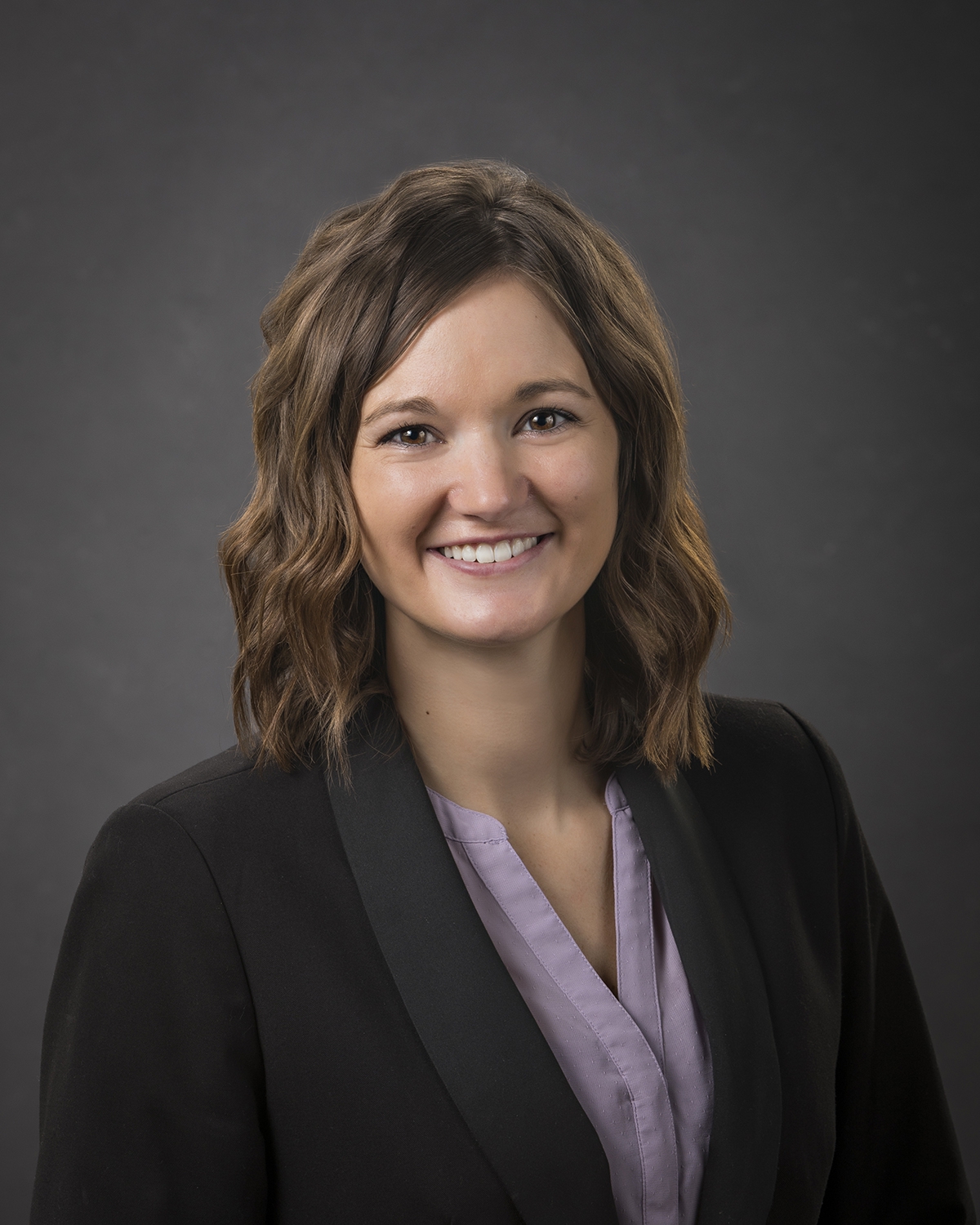 Community HealthCare System is pleased to announce that Merica Surdez, APRN, will transition into a new role as Chief of Provider and Clinic Operations effective immediately.
Surdez will serve as a liaison with medical staff and will manage operations at the seven CHCS clinic locations in Onaga, St. Marys, Holton, Westmoreland, Frankfort, Centralia, and Corning.
Todd Willert, CHCS CEO, said Surdez is a great fit for the position. "Merica's knowledge of our system as well as her clinical background as a provider make her ideal for this role. She will bring a unique perspective as we continue to make CHCS a great place for providers and ensure that our clinics remain at the forefront of healthcare delivery," Willert said.
Surdez joined CHCS in August 2018. She received her bachelor of science degree in nursing from the University of Kansas and a master of science in nursing as a Family Nurse Practitioner from Fort Hays State University. She is board-certified by the American Academy of Nurse Practitioners.
While working toward her degree, Merica completed clinical rotations at CHCS. She then worked at Wamego City Hospital for two years before rejoining CHCS. Her areas of clinical interest include women's health and preventive care. She enjoys helping patients when they need it most and encouraging them to take time to invest in their health.
"I look forward to this opportunity to serve my colleagues, administrative team, and patients within our communities in this new role," Surdez said.
"I have held various management roles [in the past] and enjoyed the balance that it provides of patient care and leadership," she said.
Surdez was born and raised in Frankfort, and she lives there with her husband, Derek, who is a physical therapist at CHCS. Merica and Derek have three children.
Community HealthCare System registration staff will contact patients who are scheduled for an appointment with Surdez to reschedule with another provider. Patients with questions are also welcome to reach out to their local clinic.