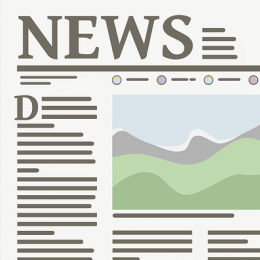 November 6, 2020
Categories: Community health news, News
The following is a joint letter to the editor submitted to area newspapers for publication the week of November 9. The letter is signed by three area hospital CEOs, including Todd Willert from Community HealthCare System.
Dear citizens of northeast Kansas,
Across the state, we are hearing calls of distress from our colleagues in healthcare. Hospital beds and intensive care units are filling to capacity. ER doctors and nurses are struggling to keep up...
Read More