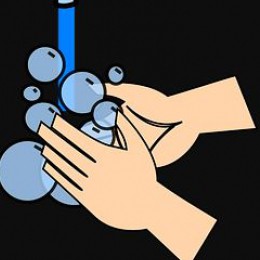 November 11, 2019
Categories: Community health news
By Karen Elliott: Cold and flu season is here. Are you looking for ways to keep your family healthy?
Handwashing is a simple way to prevent the spread of germs and keep everyone healthy and able to go to school, work, and other activities. According to the Centers for Disease Control, handwashing can prevent one in three cases of diarrhea and one in five respiratory infections such as cold or flu.
Soap and water are the best tools to use. If soap and water aren't available,...
Read More