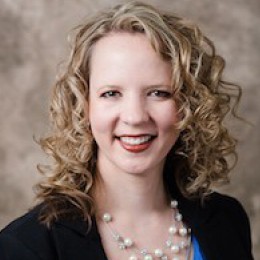 August 23, 2021
Categories: Provider story
CHCS provides an array of specialty clinics in several of our locations each month. Tiffany Engelken, APRN, is our September Specialty Clinic Provider of the Month. Tiffany is a Dermatology Certified Nurse Practitioner with 18 years of experience, and she offers an array of services from skin cancer screenings to cosmetics.
Tiffany recently took time to answer a few questions.
What services do you offer?
I offer skin...
Read More