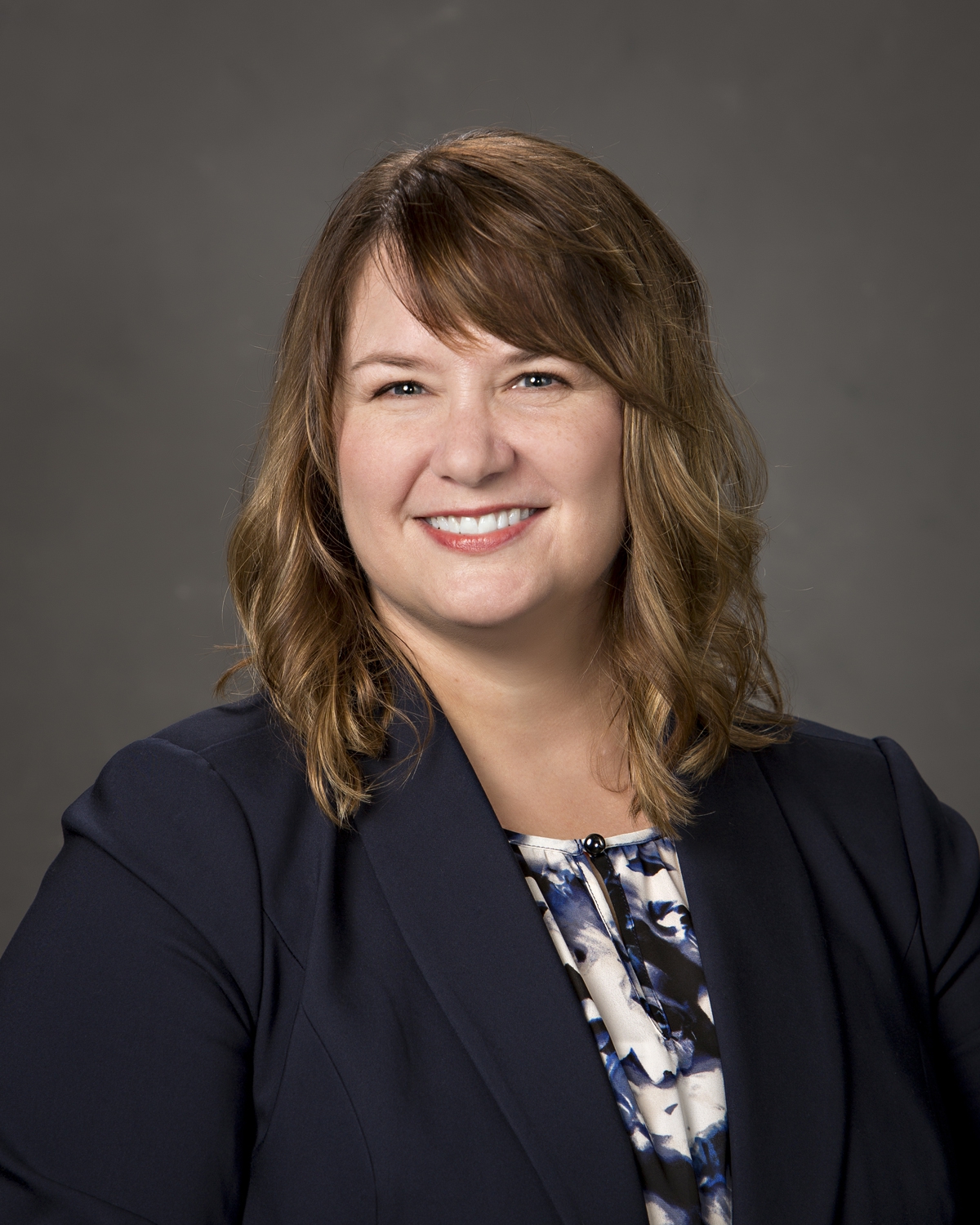 Amy Jones, APRN and full-time provider at Community HealthCare System's Centralia Clinic, will be transitioning to PRN status at the end of January 2021. This means that although she will continue to substitute from time to time, she is retiring from full-time duty at the clinic.
Jones has been with CHCS for 17 years. During her time at the Centralia Clinic, she has provided excellent care to patients of all ages, but she is particularly fond of the elderly. Jones loves to help solve dermatological problems, provide women's healthcare, help manage diabetes and high blood pressure, and provide foot care. She has also made many home visits to patients over the years.
"It's been a pleasure working with Amy, and she has been a wonderful asset to our organization for many years," said Dr. Tom Walsh, longtime CHCS provider and colleague of Jones' in the Centralia Clinic.
"Amy has provided excellent care for Eastridge residents and other members of the community," Walsh said.
Jones was born in Kansas and started working as a CNA at age 16 in a nursing home. She studied pre-nursing at Kansas State University, then completed a bachelor of science degree in nursing at Washburn University. After working as an RN for 12 years, Jones obtained a master of science in nursing from Wichita State University.
Jones looks forward to spending more time with her family, including her husband, Barry, and three grown children and two grandchildren.
"I happily anticipate being able to see more faces within our system now, but I know I will miss the close relationships I have developed with my patients and colleagues at Centralia. I hope to assist the new provider at Centralia during this transition, and I will remain available to Eastridge as much as needed," Jones said.
"I have been so proud of our entire team here at CHCS during this challenging year, and I look forward to working with everyone in this different capacity!" she said.