Posted On: October 9, 2020 by Community HealthCare System in: News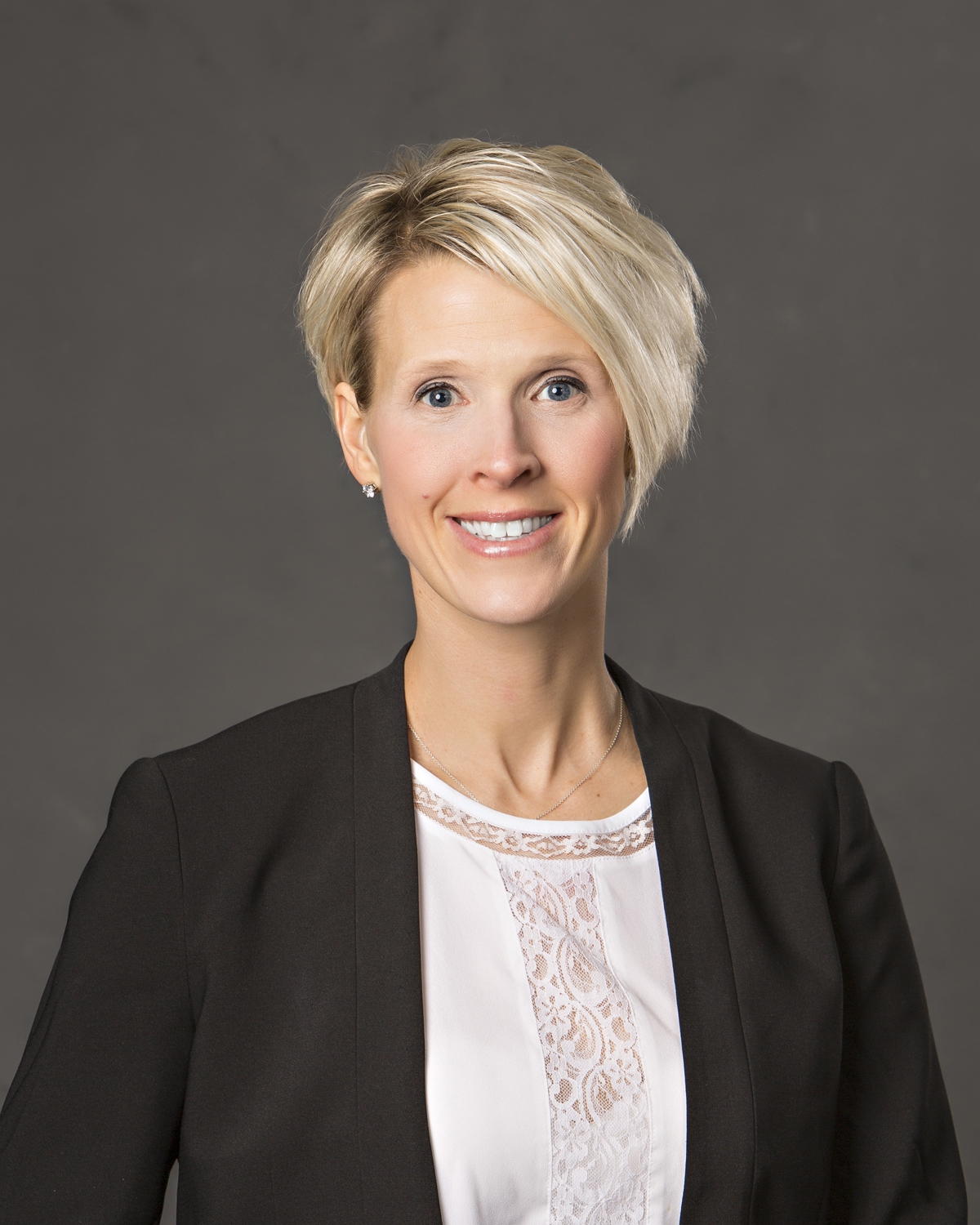 Community HealthCare System is pleased to announce that Andrea Lutz, doctor of physical therapy, will transition into a new role as Director of Ancillary Services in the next month.
Lutz will oversee a number of departments in her new position: Dietary, Radiology, Laboratory, Rehabilitation and Fitness, Community HomeHealth, Community Home Care Equipment, Respiratory Care, and Pharmacy. Lutz previously served as manager of Rehabilitation and Fitness.
Todd Willert, CHCS CEO, said that Lutz has done exemplary work in her seven years as manager.
"Andrea has expanded and looked for ways to improve therapy services, and under Andrea's leadership, therapy staff demonstrate flexibility and provide outstanding care for inpatients, outpatients, swing bed, long-term care, and home health patients alike," Willert said.
Lutz holds a Doctor of Physical Therapy degree from Northeastern University along with a Master of Business Administration from Kansas Wesleyan University. Before joining CHCS, she worked as a staff therapist and as Director of Rehabilitation Services for several companies.
Lutz lives in Seneca with her husband, Heath, and their four children, all of whom attend Seneca schools.
Lutz will replace Roz Lewis, who is retiring at the end of November.