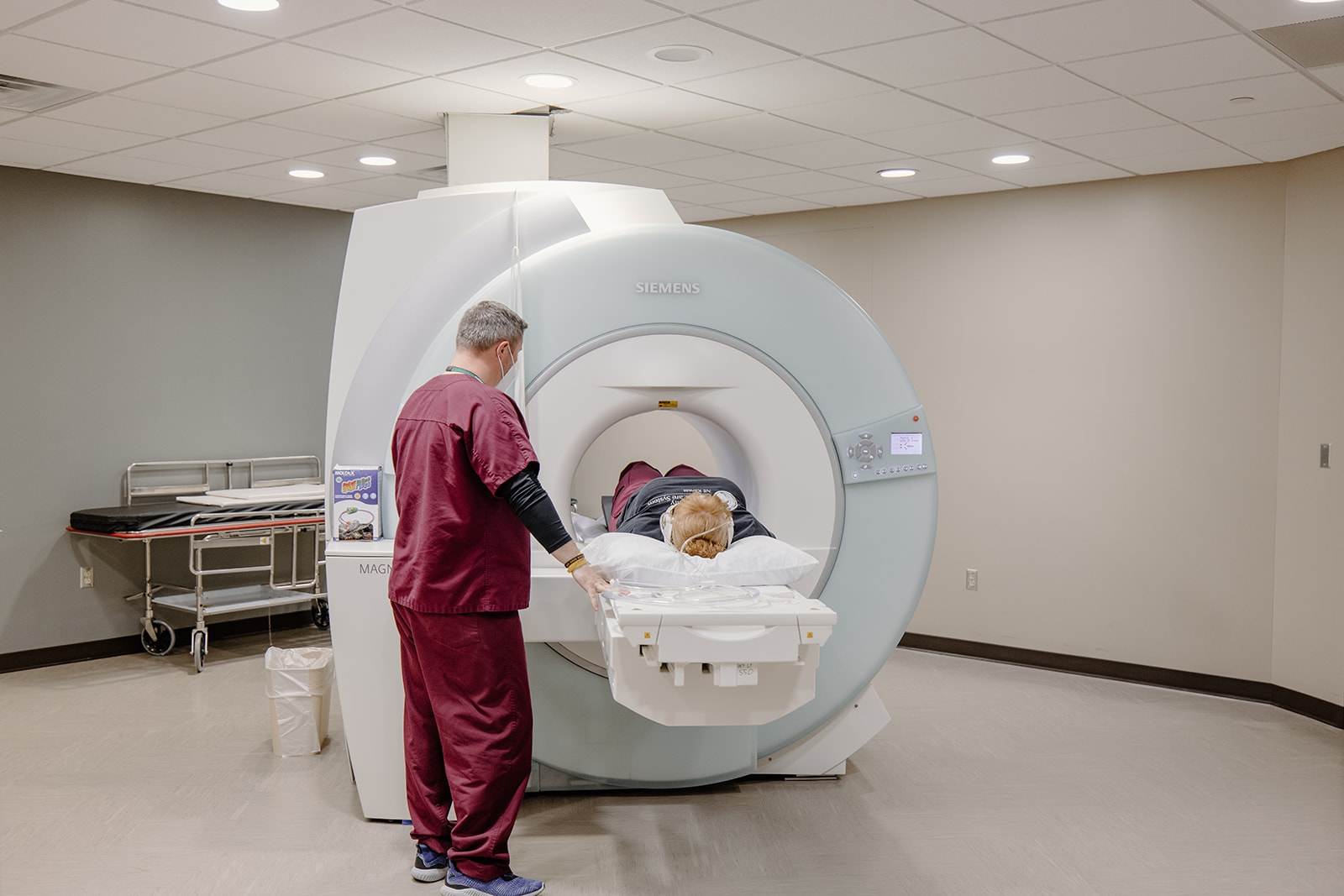 The CHCS radiology department is staffed with 13 skilled technicians who provide radiology services in Onaga, Frankfort, Holton and St. Marys. According to Department Director, Jason McKinsey, the department has seen many changes in the past three (3) years as we have completely revamped our radiology departments.
New digital radiography equipment was purchased for the Onaga, St. Marys and Holton locations as well as new digital and portable x-ray units for Onaga and St. Marys. In 2021, we converted our 2D mammography to 3D in Onaga and in 2022, we replaced our MRI scanner. In 2020, the PACS (a picture archiving and communications system) was replaced and nuclear medicine services were added in Onaga.
McKinsey says he feels "very fortunate to have all of the updated equipment as it has allowed us to offer state-of-the-art imaging to our patients, which is not something you find in every critical access hospital or rural health clinics." Furthermore, McKinsey believes the major financial investment continues to pay-off as our exam volumes have increased every year, with nearly 10,000 exams performed last year. He also states our MRI numbers have been very good the last nine (9) months.
When staff were asked about why they like working at CHCS, many stated they enjoy their co-workers and the flexibility of their work schedules.
So what radiology services are offered where?
Onaga offers Mammography, Ultrasound, Nuclear Medicine, Bone Density, Diagnostic X-ray, CT, and MRI.;
St. Mary's offers Ultrasound, Diagnostic X-ray, CT and mobile MRI;
Holton offers Ultrasound, Diagnostic X-ray, CT and mobile MRI.