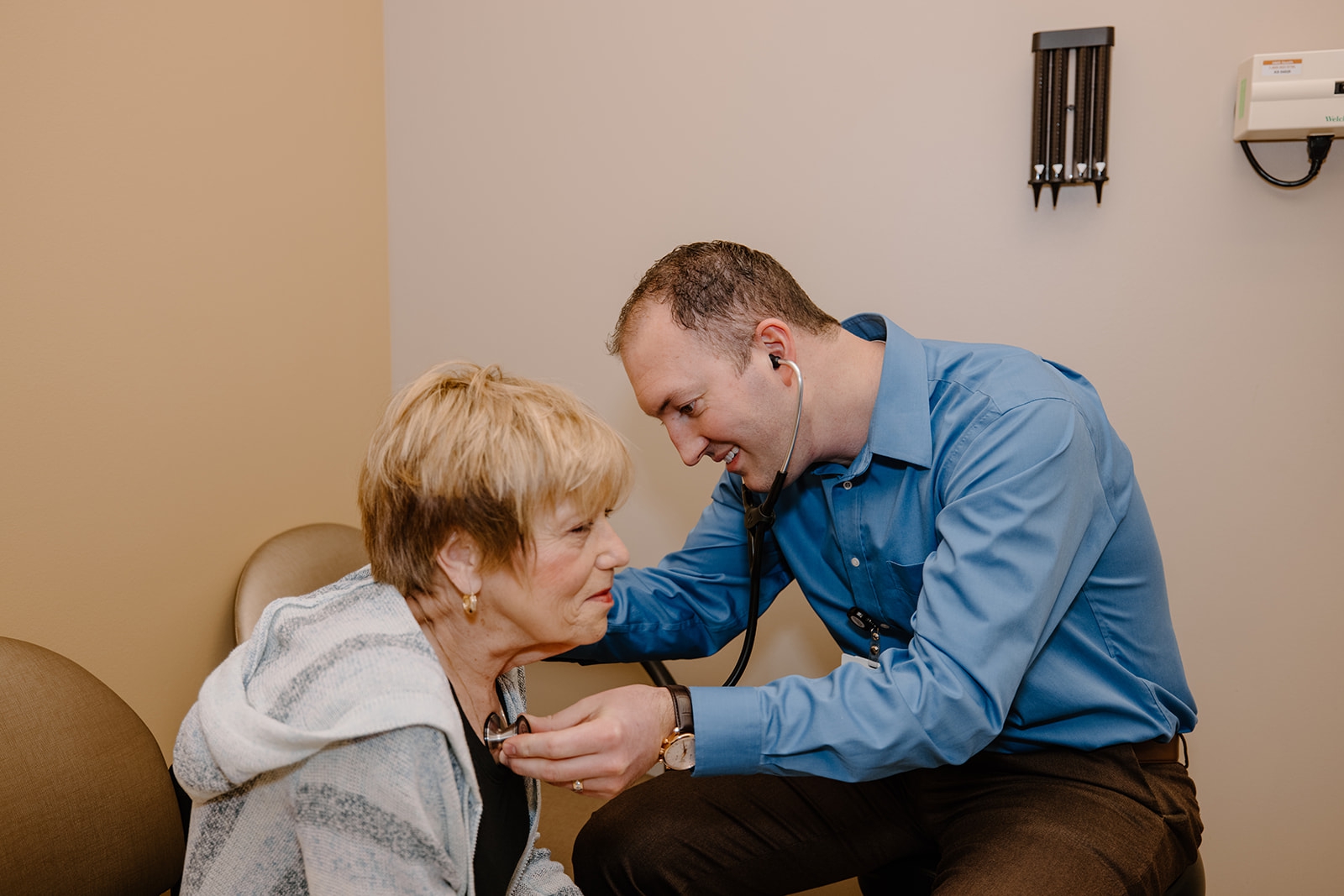 The Onaga Clinic is staffed with 8 awesome providers throughout the week along with 12 very talented nurses which includes RN's, LPN's, and PRN staff. Services provided by the clinic include:
Complete medical histories and examinations
Exams: pre-employment, sports and pre-surgical examinations, CDL, as well as newborn through adult male and female wellness exams
Diagnosis and treatment of acute and chronic conditions
Chronic disease management
Full obstetrical care including prenatal and post-delivery
In-office minor surgical procedures such as lesion removal, minor laceration repair and minor wound debridement
Immunizations
Laboratory and diagnostic testing (strep, influenza, COVID, urinalysis, etc)
The Onaga Clinic has patients that travel from greater than an hour away to be seen here as they trust our providers and are very happy with the quality of care they receive. The Clinic is the first to have recently implemented the Chronic Care Management (CCM) Program, which is intended to provide patients 24/7 access to care to assist in management of their chronic conditions. Eligible patients have 2 or more chronic conditions expected to last at least 12 months. When asking staff what they like most about working here: First and foremost, we take pride in fulfilling the CHCS moto "To enrich the health and lives of the people we serve", but we also enjoy our co-workers as we are all like family here.