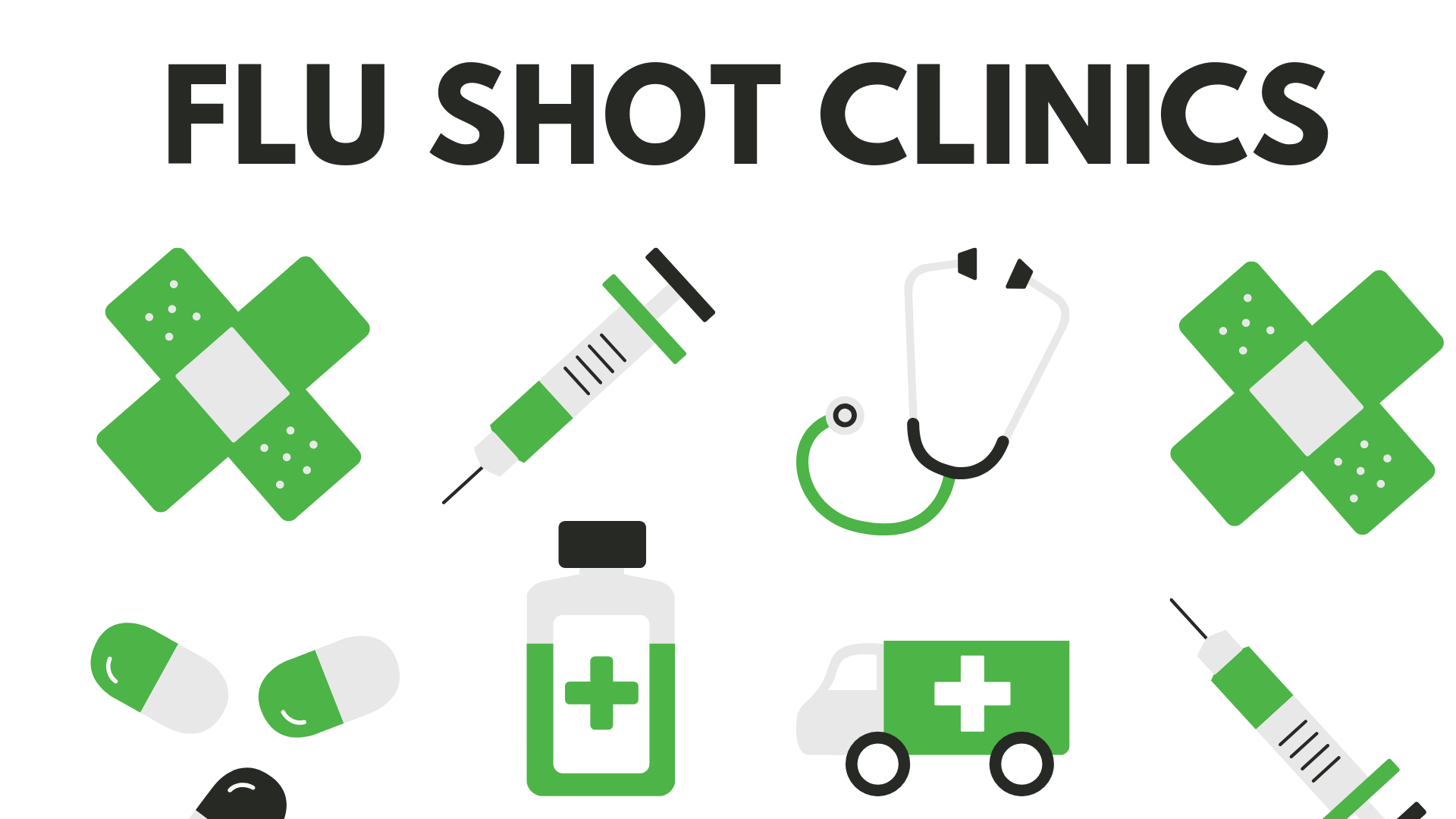 Location: Onaga
Tuesday, Oct 15, 2019 - 8:30AM - 4:00pm
Calling all patients from our Onaga Clinic: Protect yourself and your loved ones by getting vaccinated against the flu! According to the Centers for Disease Control, 186 children died from the flu in 2017-18. Getting a flu shot reduces flu illness, doctor visits, and missed work and school; reduces flu-related hospitalizations; and protects the elderly, young children, and pregnant women.

Can't make the flu shot clinic dates? Call 785-889-4241 to make an appointment at the Onaga Clinic.

Visit a different clinic? Call your location to make an appointment.